STYLE Consultant Group SERVICES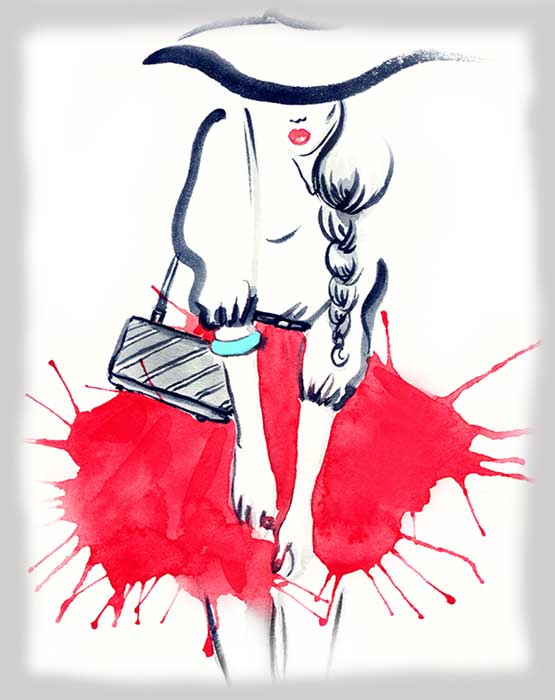 STYLE SHOPPING SERVICES
---
Hiring a style consultant, or personal shopper, can be an exciting, fun thing to do if you are shopping for an upcoming trip or updating your entire wardrobe for a season… although some people find it overwhelming, tiresome and not so fun.
STYLE Consultant Group works with an array of clientele from doing a "closet detox" and updating your closet to shopping and styling you for more specific reasons… a new job, after a baby, weight loss or gain.
Working with a style consultant teaches you how to incorporate chic looks into your everyday attire and ensure that you are dressing in appropriate fabrics and designs and maximizing your potential with flattering colors and silhouettes.
Whether the goal is to select just a few outfits for getting started or to shop for a whole new clothing collection, STYLE Consultant Group customizes each shopping experience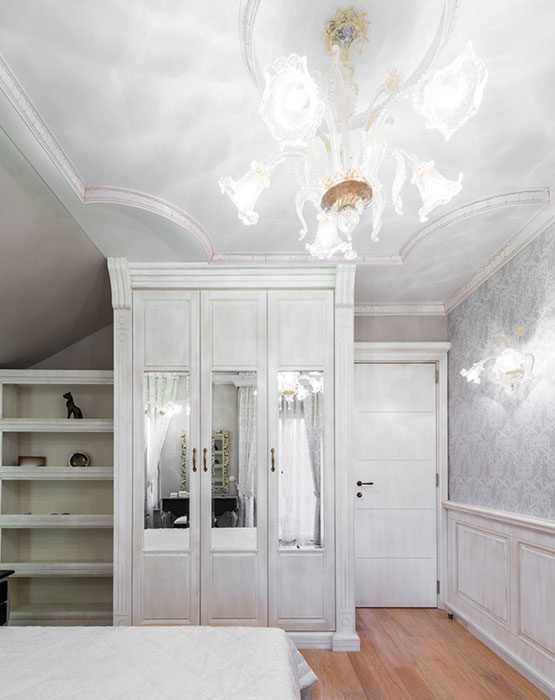 ORGANIZATION SERVICES
---
STYLE Consultant Group professional organizers implement customized organizational plans so that your space is at its optimum. Whether you are too busy to do it or don't know where to start, we take care of clutter from start to finish.
Often times we find ourselves collecting things, buying things, and buying more things while never purging… which eventually leads to mess. By allowing STYLE organizers to simplify what you use and what you need, the order of a room naturally falls into place and becomes tidy again.
STYLE professional organizers arrange what's in a space or room in a direct and methodical way, creating simplicity and orderliness. We want each room in your home or office to look as good as you do!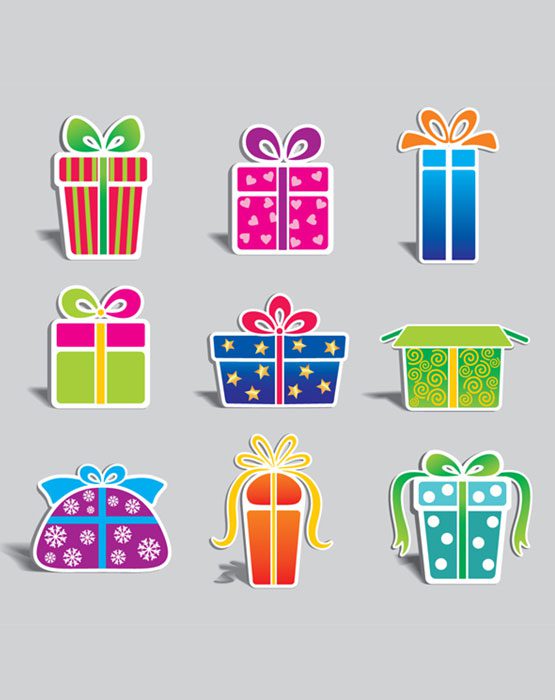 GIFT BUYING SERVICES
---
Need a gift for birthday or any holiday?
Allow STYLE Consultant Group to shop for you!
No matter the occasion or the individual, we will gift shop and gift-wrap for you.
Gift Services are billed by hourly rate of $75.